TESTIMONIALS
OVER 2,000 YELLOW FACES
VIP ORDERS
Delivery within 24-HOUR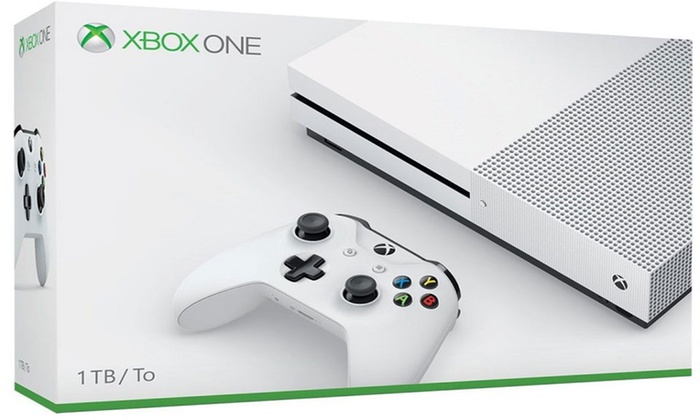 Get a chance to win:
Xbox One 1 TB console I Xbox Wireless controller
Equip yourself with the Xbox Wireless Controller, featuring a sleek, arctic camouflage design and textured grip for enhanced comfort.
Get a chance to win:
Phantom 3 4K - 4K Aerial Video - DJI
The Phantom 3 4K is specially designed for anyone to capture amazing 4K aerial images and video in areas with weak GPS signals and can even fly indoors.

Get a chance to win:
A1 4K HDR OLED TV with Acoustic Surface™
Discover incredible contrast on an OLED 4K HDR TV with 8 million self-emitting pixels.
k
Get a chance to win:
Mercedes A250 AMG
More power, sporty design elements, exclusive equipment and appointments, and AMG driving dynamics components – that is the essence of the new-generation A-Class Sport models. Get on board and feel the thrill.
Congratulation Mr Rajiv Desai Ticket no: CK-00001-00102
Manage your order
View your order status! Enter your email address and CK reference number to signin
GIFTS FOR OCCASSION
"Give Love Give Gifts" - Discover awesome gifting ideas from Cartoonkart for any occasion!
SUPER HERO ME!
Get Super! Create your own ultimate super hero with a fun experience.
What's Trending
What can you do with these awesome caricatures?
PAY-AS-YOU-GO!
Surprise your Employees with an Awesome Gifts!
Customer Say
‎Callie Fontain
"Love Love love my image 😍 When I received my charactiture I couldn't stop grinning with delight, knowing the person I bought it for would love it! Thank you CartoonKart!"
‎Elicea Devonshire
"Thanks so much for my brothers character! He loves it, fave xmas present"
‎Alison Whyte‎
"You guys are awesome, they absolutely loved the picture!!! With Kyrstin Krobutschek"
‎Hayley Bearman‎
"Thank You soooo...Much for the 5 Caricatures....absolutely love them and can't wait to give them as Surprise Xmas Gifts smile emoticon"
‎Lynne Jones
"Love this! Just placed my third order! Just fantastic! Everyone wants to look like there from the Avatars!"